This was a guest post from my fellow travel writing colleague and pal, Vicki Brown, who writes her own lovely blog La Nomadita. Here she reviews a sassy new money belts and gear for travelling safe.
I'm a frequent traveller – but I'm also five foot two, fond of solo adventures and look glaringly foreign in whichever part of the world I travel in – so safety is something I always try and take seriously. I've had a trusty "nude" money belt for years, which makes me feel more secure – if not comfortable. So while planning a solo trip to Colombia I was more than happy to try out an alternative.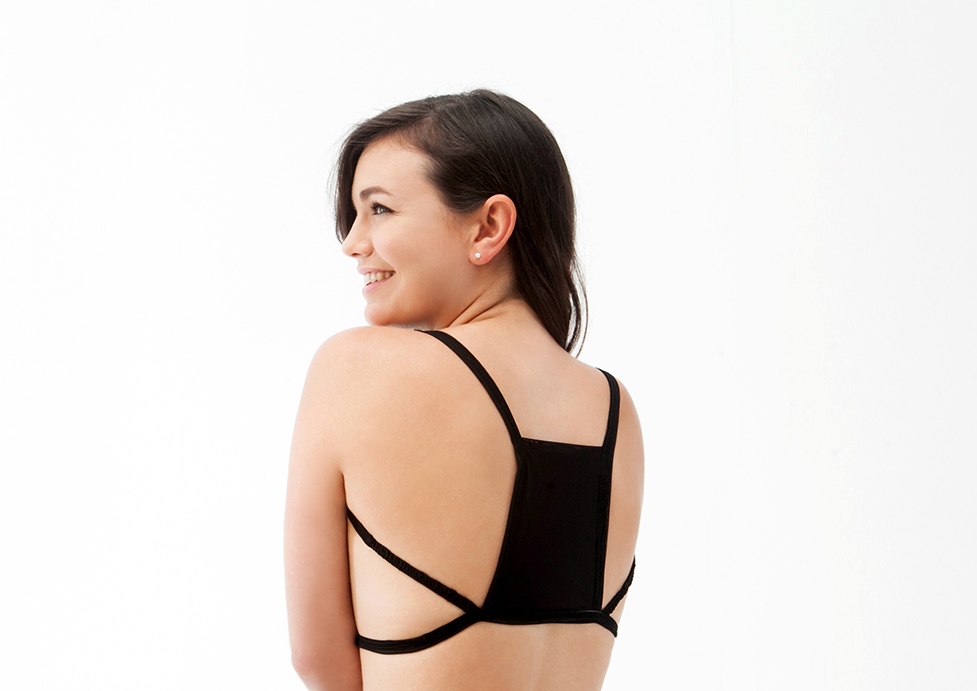 Moneybelt and gear for travelling safe
When I received Dovetail's travel set in the post, it looked much like a lingerie-stuffed jiffy bag; my boyfriend stood keenly by as I pulled formless straps, nylon and sheer mesh from the package – before the postcard tucked inside revealed what it was.
The "travel wing" sounds ultra sleek – it's a pocket held in place in the middle of your back by what look like a series of bra straps. But the straps lack one vital element: adjustability and, as I am pretty small in stature and always need to adjust straps, I ended up not giving that one a go.
I thought the travel band, however, was fantastic. It fit comfortably, and worked under skirts (without riding up), shorts (without a belt strap to dangle out the bottom) and, remarkably, skinny jeans. I felt like it had been genuinely designed for women's hips and forgot I was wearing it. The "portfolio" (a soft, fabric wallet) is a neat idea for storing cards and notes, as well as my hostel locker key. Crucially, it can also be accessed if necessary.
Many would argue that this defies the point of a concealed travel belt, but as a keen photographer, one of the things I'm most anxious about losing when I travel are my SD cards. I could tuck these into the belt, then walk to an internet café to back them up – removing the portfolio discretely once I was sat behind a computer, and tucking it all back in at the end. The black nylon is a nice touch and if it peeked above jeans, it didn't scream "I'm a camouflaged moneybelt!" in quite the same way as my nude original would. It also doesn't assume all travellers have the same skin tone.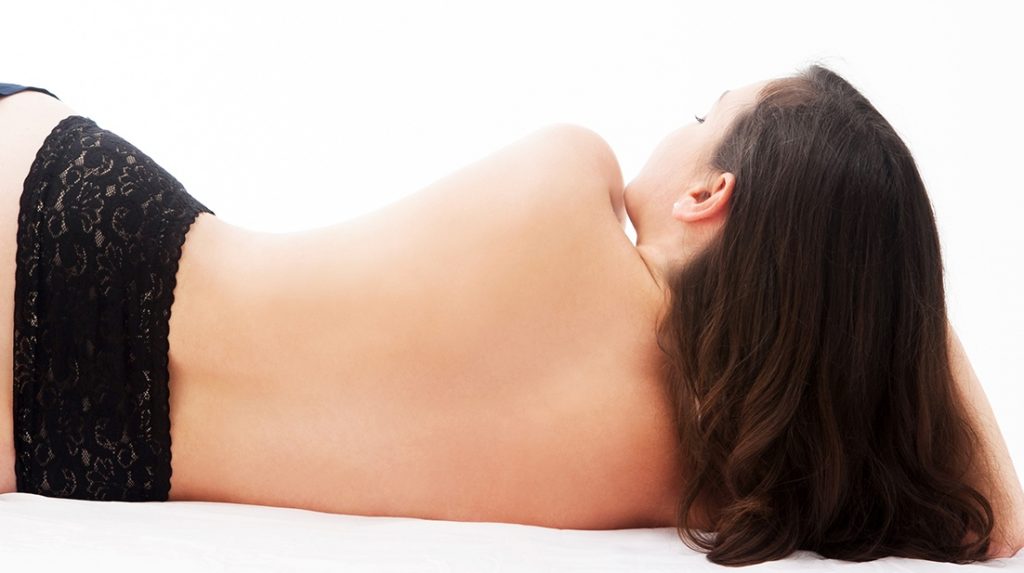 The portfolio's water resistant fabric is also welcome. It might detract slightly from Dovetail's sexy, feminine image – but lower back + backpack + tropical climate does not make for a happy environment for important documents. Or SD cards.
Colombia turned out to be far, far safer and friendlier than my South London neighbourhood, and I thankfully never got to test if it stopped me from getting robbed. However, peace of mind is everything while on holiday – whether that's being protected from pickpockets, muggers – or just my own absentmindedness. So ultimately, Dovetail did the trick, and knowing I had it on me as a precaution did keep my boyfriend back home happy in the end, too.
Read more blogs on travel gear, from the Turtl neck support to the UK made Millican backpack.