Using words to create change
This journey began in 2007, when I graduated with a Masters degree in Responsible Tourism Management. At that time editors and marketing managers were still rolling their eyes at words like responsible, sustainable, eco or ethical. However, some forward thinking ones started to see that words mattered. Not just to sell holidays, but to appeal to readers or customers who were starting to think outside the box. Being able to use words to create change and to highlight ethical tour operators, accommodation providers, low carbon methods of transport as well as the negative impacts of tourism around the world felt like a game changer.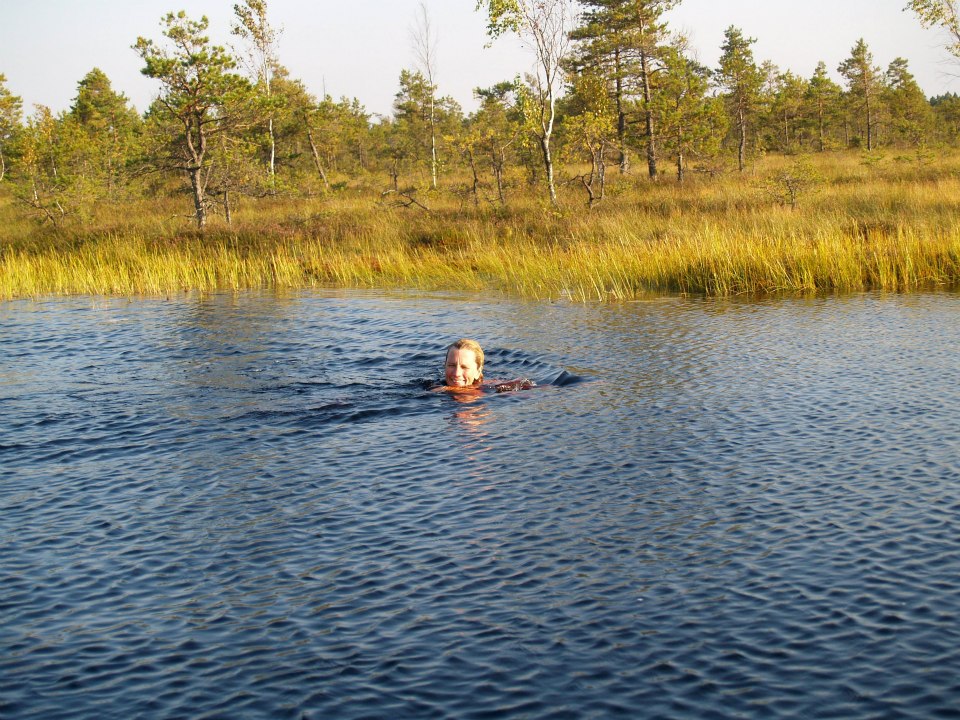 Published in print
Those were the days. My regular columns in National Geographic Traveller, The Irish Times and Green Parent Magazine were where I cut my writing teeth. Then came commissions from The Guardian, The Times, The Daily Telegraph, The Financial Times, National Geographic Traveller, The Observer, Coast and Countryfile magazines looking for green and eco travel stories. I quickly got a book under my belt, Ecoescape Ireland (Markham Publishing, ISBN-10 : 1905731299), a passion project for this Irish women who wanted to show the true emeralds of her home country. My area of expertise led to me being invited to speak at many conferences on responsible tourism.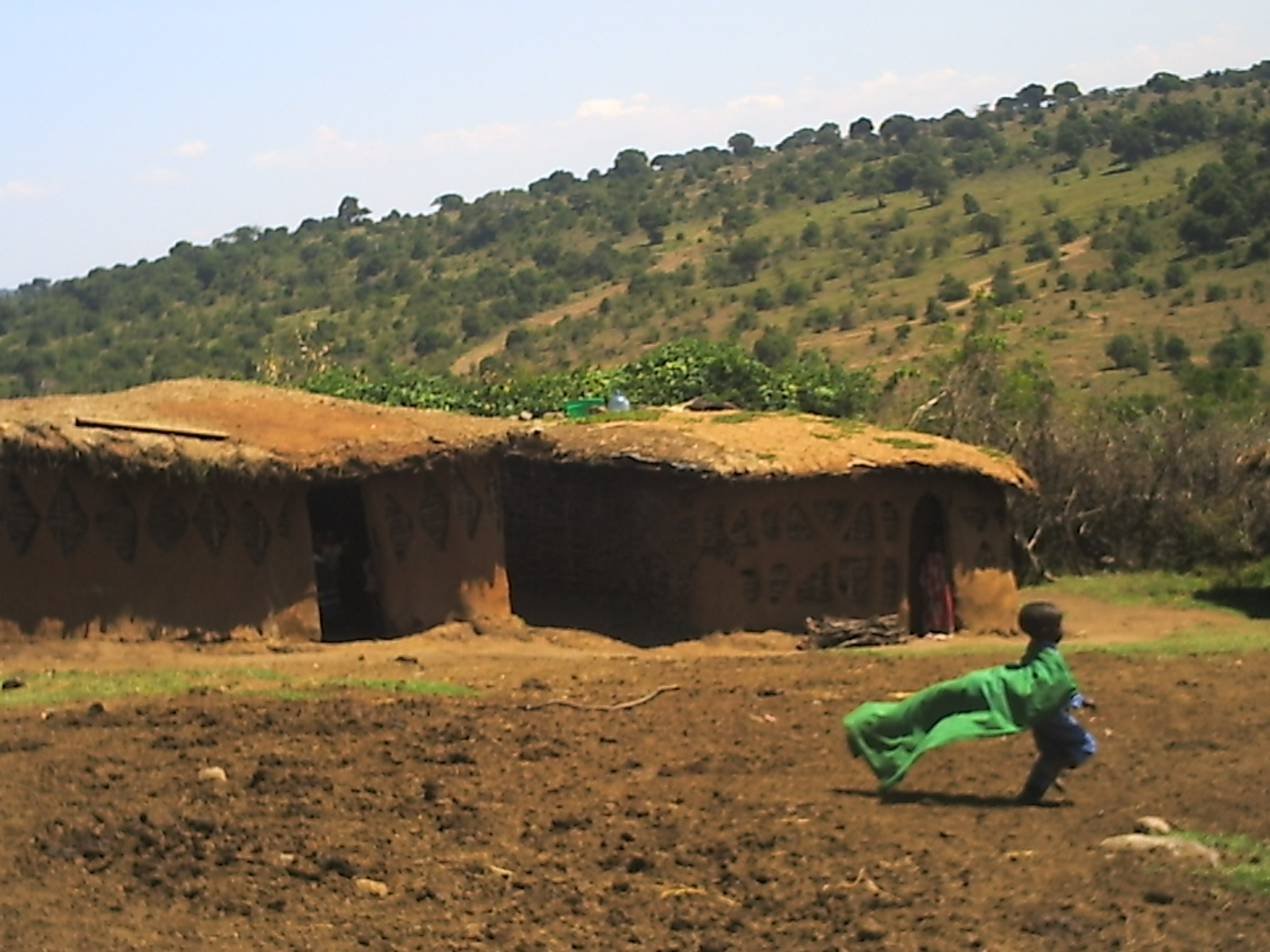 Content creation, copywriting and editing
The digital content revolution was a gift for many of us. It meant that, at last, travel writing could be sustainable with writers being sought out to create engaging and authoritative content. It also enabled responsible tourism to be transformed from niche to norm with a massive new market thanks to Google et al, and small ethical businesses were finally able to have a voice.
I honed my content creation and editorial skills at two leading ethical travel business: responsibletravel.com and Loco2.com (rebranded as Rail Europe). My blogs, social media copy, landing pages, travel guides, and opinion pieces were hitting top ranking pages alongside the mainstream players. They were also converting to bookings and maintaining strong brand loyalty.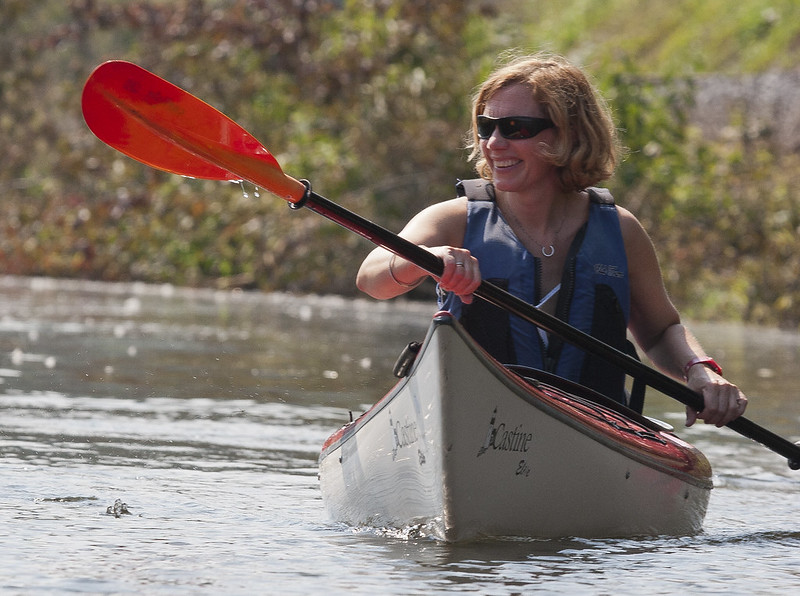 The lockdown lowdown and post-pandemic pondering
When worldwide travel was halted during the pandemic, I started working on freelance writing projects, planning a second book on Ireland and seeking to transfer skills to other sustainable and ethical sectors. This tapped back into my original reasons for starting to write, which were to give voice to minorities particularly those striving to alleviate poverty through tourism and transport, to highlight human rights abuses and to shout about sustainability. As travel was slow to pick up again, I spent a year working as content producer for sustainable micromobility startup, Voi, and now I am back freelancing again. Please go to my contact page for any enquires about content creation or articles.