Catherine Mack is a travel writer specialising in responsible travel.  She graduated with a Masters degree in Responsible Tourism Management in 2007. She is currently working full time as Editor-in-Chief at Loco2.com. Her Masters research project was a detailed study of the UK travel media, analysing the role travel journalists have in making tourism more sustainable. She was the winner of the Virgin Holidays Best Travel Writer in Responsible Tourism Award 2011, presented at the World Travel Market. She also got the chance to talk about this award, and about responsible tourism in general, on BBC Radio 4 Excess Baggage.  Catherine is currently working full time as Editor-in-chief at Loco2.com and is not updating Ethical Traveller at present.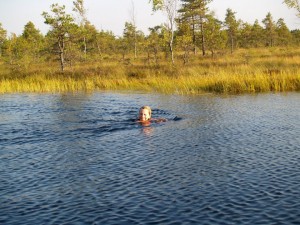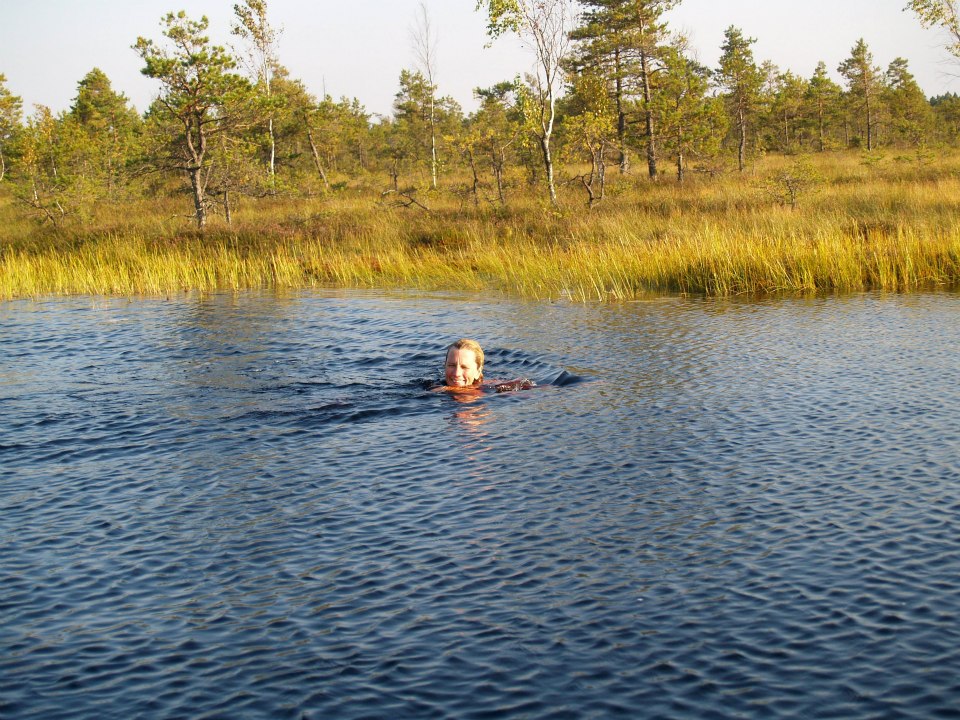 Following her studies, Catherine went on to write articles for leading UK newspapers and magazines, including The Daily Telegraph, The Independent, The Guardian, The Observer, Metro, Coast Magazine, Adventure Travel Magazine and Countryfile Magazine. She has also been a green travel columnist for National Geographical Traveller UK and  The Green Parent magazine.  Although based in London, UK, Catherine is an Irish national. She was a regular 'Ethical Traveller' columnist for The Irish Times for four years, and still writes regular destination features for The Irish Times, all of which take an ethical or responsible angle.
Catherine's recent publication is a responsible travel guide to New York State, which opened her eyes to all the many secrets that lie beyond Manhattan. This led to her becoming a full time writer of online responsible tourism guides for leading green holiday website Responsible Travel.commenting on responsible tourism issues in different destinations.  Catherine still accepts freelance commissions, and has written a travel app, Ireland Green Travel, found on iTunes app store and Google . 
Featuring over 120 entries of green accommodation, activities, transport options and local food experts, this guide shows users how to hike, bike, canoe and stay in some of Ireland's lesser known green spots – lakeside lodges, yurt camps, island retreats, eco-castles, grand houses with more than just grand green gestures, yoga retreats and community-run hostels. It also has a guide on how to get to Ireland without flying, and also how to access each accommodation without a car.
Catherine also writes for the travel industry, having authored the Tourism for Tomorrow newsletter for the World Tourism and Trade Council (WTTC), Ireland's first ever Ecotourism Handbook for Failte Ireland, and she wrote 9 Reasons to be Green for Visit England. She speaks at many conferences on the subject of responsible tourism, most recently at Gogobot's conference on ecotourism, which you can see here. Catherine is Irish, but living in London with her two teenage boys.