I have stayed in a wonderful array of youth hostels on my own, with friends and then, as time went on, with my children.  But the time came a couple of years ago for me to start thinking about letting them go it alone. Whether I like it or not, they are getting older, and although I hope they will always holiday with the 'old ma', they do relish any opportunity to spread their wings just a little. To discover the world through their own eyes, without me always dragging them off to mope in museums or embarrass them on a cycle route by pretending I can keep up.
I am a self-confessed weakling when it comes to cutting loose, however, but with the YHA having seen me through many a break with my children as toddlers, and a few billion others as young adults, it must surely be the perfect weaning mechanism. "Sick!" my son said in unison when I showed them the activity camps on offer, and I am now officially old enough to know that this is a positive reaction. They can do everything from canoeing to costume making, raft building to song writing, from £379 for five nights all inclusive. Which is, in fact, well sick.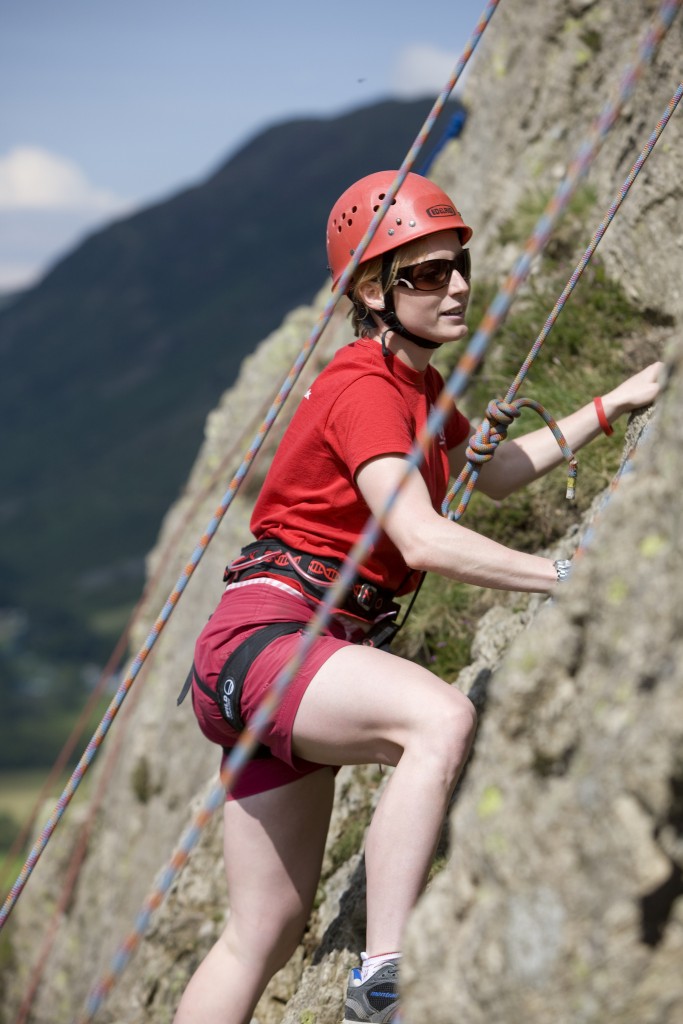 My son has been two years in a row now, each time going with a good friend for company, but also because it meant that I was able to share the lifts there and back with the other parents. My only criticism is that I wish they did a full week. We have to pick them up very early on a Friday morning at the end of the camp, which means I had to lose a day's work, and also travel there before dawn to pick him up.  One of the reasons he goes to camp is, after all, not just to support the YHA but to enable me to have a week of child free work time during the school holidays. I think most parents would pay a bit more if the YHA could cover a whole Monday to Friday work week. But the most important thing is that my son had a ball. Two down, and another few to go I am sure. Hear more, straight out of the mouths of babes.
For more information see YHA Summer Camps