I first wrote about Millican, a UK company specialising in sustainable travel gear and backpacks in 2012, when I was lucky enough to get one of their canvas backpacks, which I have now passed down to my son and which goes to college with him every day. This is a company that moves with the times, however, and now only sells backpacks made from recycled plastic. As they say themselves, 'Out on the open road, change is the only constant', and their change of direction is a wise and wonderful one.

I am now the proud owner of my second Millican bag, from their Maverick range. Still strong, still sustainable and now well tested on my part, it has already become a dependable and flexible travel companion. It never seems to get dirty, and it still looks like new after tubes and trains, sandy beaches and gorse-lined hiking trails.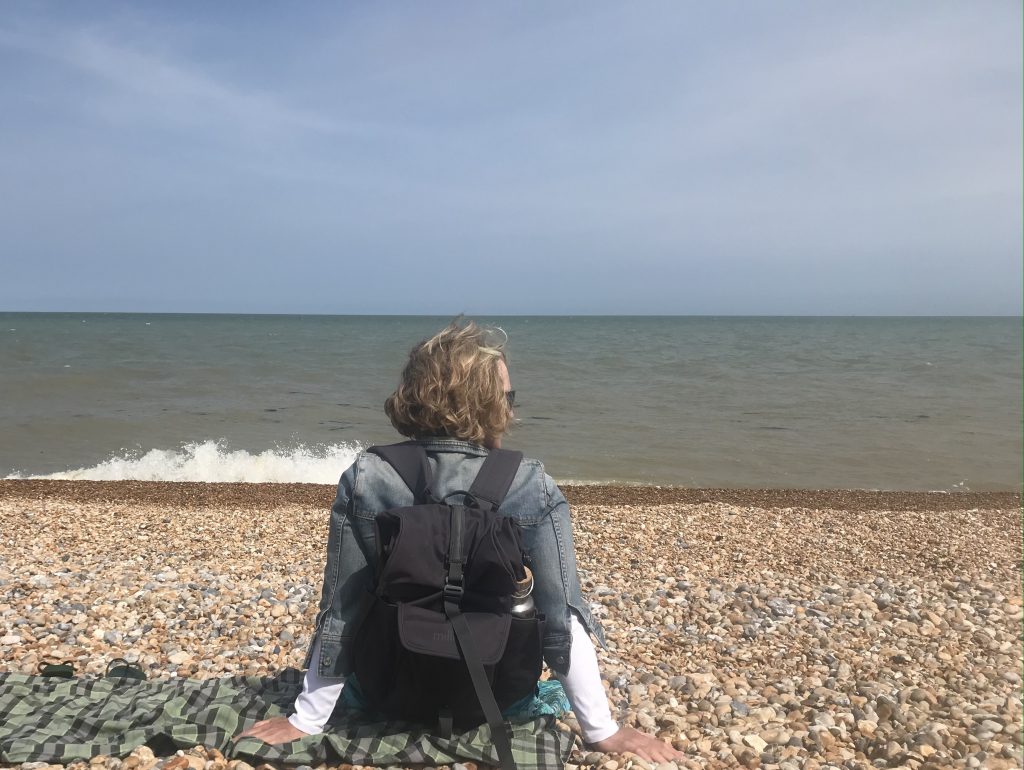 Millican is one of the coolest, ethical luggage companies I have come across in a long time. Based in the Lake District, the company is named after Millican Dalton, who left early 1900s London living to take up the quintessential sustainable life in the Lake District, making his own organic clothing, rucksacks and tents, in between guiding people across the lakes and mountains which were now home. Millican founders, Jorrit Jorritsma and Nicky Forbes, also upped stakes and moved to the Lake District: "Like him, we want to inspire others to care for the planet. We want to tell wild stories."
As they say in their beautiful video, embedded below: "Nestled at the foot of Skiddaw, this is the place we call home," and their affiliation with landscape and adventure seekers is evident, not only in their branding but in their actual bags too.
My Maverick bag, a 15L graphite grey thing of gorgeousness, now also takes centre stage in the place I call home. It comes to work with me, with a safe pocket for my laptop, and plenty of room for lunch and swimming gear for lido days. I am a mere 5'4″ and it feels perfectly comfy on my back. It has accompanied me on weekend walks on the south coast, and also on a recent sleeper train journey to Cornwall. During the latter, I packed a mix of PJs, swim gear, camera and hiking layers too. Even when packed to the brim it feels light, and I managed a couple of 20km walks on the South West Coast Path with the kitchen sink in there.
If you are looking to buy a long-lasting gift for a traveller in your life, or just to treat yourself, Millican is top of my list. Now I just need to them to create a pannier for my bike too, which apparently they are considering, so watch this space. These guys are never ones to walk away from new adventures.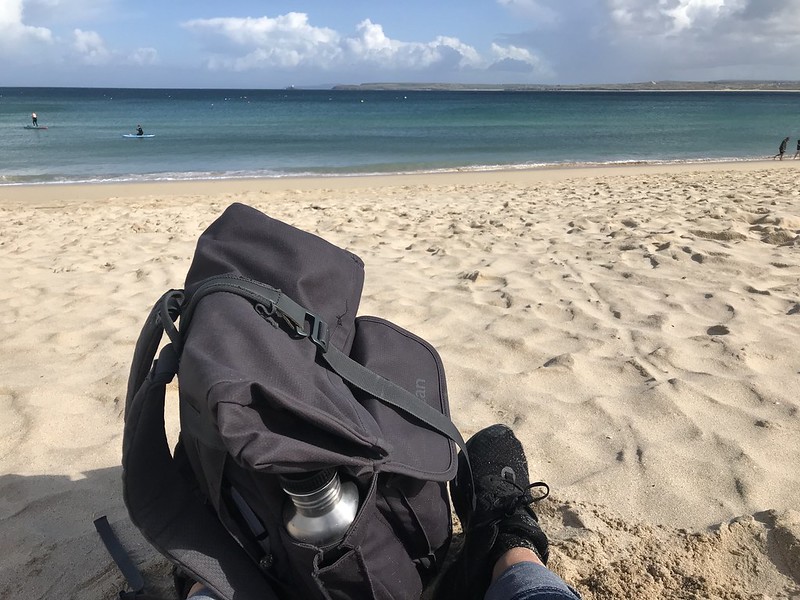 For more information see homeofmillican.com