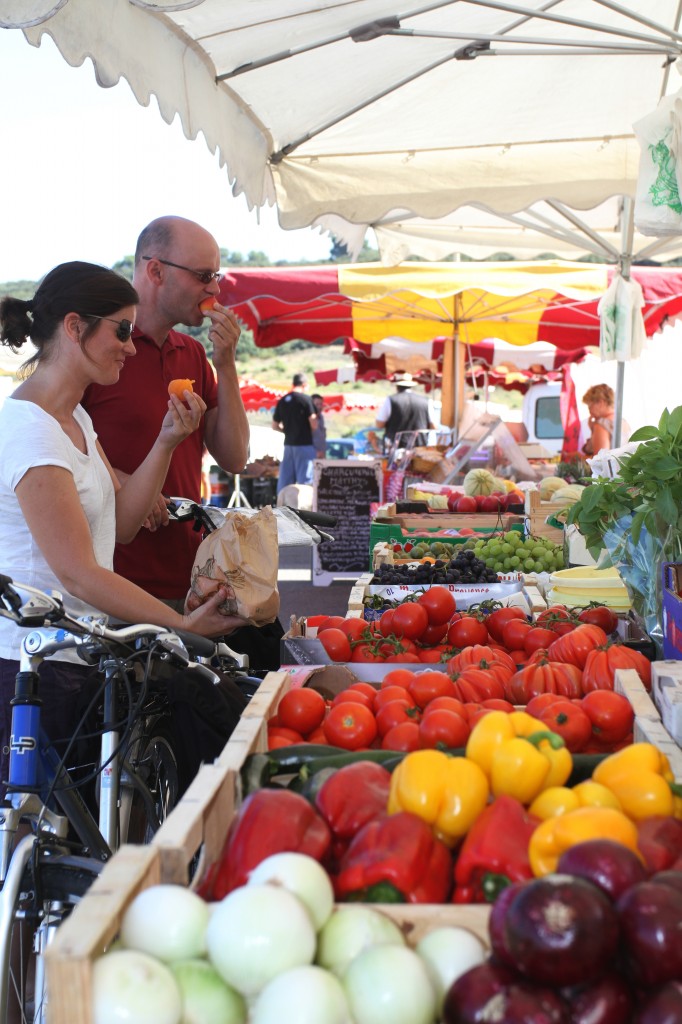 Partnerships are what make sustainable tourism a reality and leading UK based walking and cycling tour operator, Headwater, has demonstrated that sustainability is about creating genuine community agreements.  After a year  of working closely with over 400 hotels and over 100 agents and local guides, they put have put in place a new and pioneering Sustainability Programme and Charter.
Due to the nature of its work, Headwater works with a plethora of ground handlers. Complex infrastructures are often used by tourism businesses as barriers to creating sustainable and ethical practices, but this company rose to the challenge. They have assessed every holiday in their 2014 portfolio, and evaluated every component using an agreed set of eight criteria. Not wanting to overload their suppliers with paperwork, they talked through the procedure with them at the annual contract meetings, so that suppliers did not feel as if they were being 'examined'.  Reviewing sustainability standards will now become an annual event at Headwater.
The aim of the Sustainability Programme is to give each holiday an overall 'Sustainability Score' which appears in all brochures, in print and online.  It is impressive to see that local employment and local food sourcing also feature in these criteria, areas often upstaged by recycling and renewable energy initiatives by other schemes.
According to Headwater, most of their suppliers bought into the idea especially when they got to talk it through face to face, as it soon became evident that they were all engaging in sustainable practices already, but just not shouting about it. And the proof is in the pudding. In their cycling programme, only 5% of holidays scored less than 80%, with several scoring 95%. 81% of their walking holidays scored at least 80% with Spain's Camino de Santiago and the UK's Wye Valley walking holidays both hitting 99%. Tina James, Managing Director at Headwater, adds " Going forward, it is vital that we both maintain these high standards but also continue to work with staff, suppliers and customers in order that all our holidays achieve, or exceed, our global  80% Sustainability Target" . Read more about Headwater's sustainable initiatives here.